Boston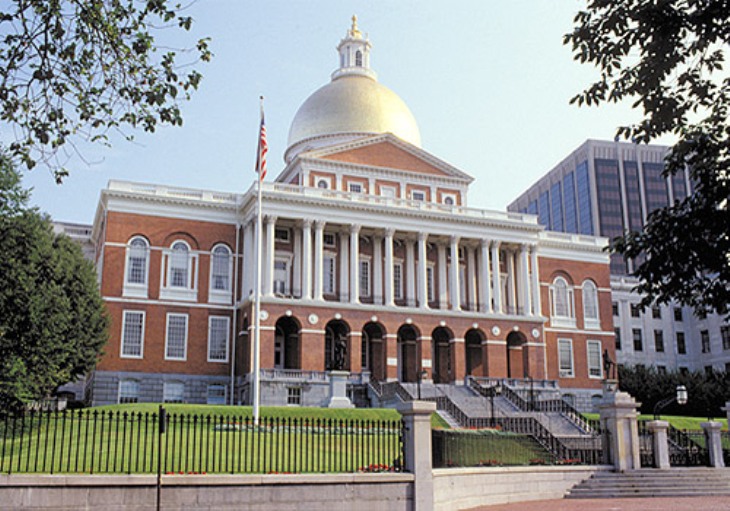 Boston is one of the oldest cities in the United States and the cradle of American Independence. It is a vibrant city with something for everyone and a fantastic CTA destination for history, science, art, music, theatre, sports and lots of entertainment.
CTA tours to Boston and the surrounding area are custom designed to complement your curriculum providing the perfect balance of multidisciplinary educational experiences, social interaction and fun for all. Tours may include a visit
Plimoth Plantation
to see the Pilgrim living history village,
Faneuil Hall
where Sam Adams inspired and incited the
Sons of Liberty
and other historical points along the famed
Freedom Trail
. Trips with a science focus also include the
Boston Museum of Science
or even
Cape Cod
for an amazing cruise into some of the best whale-spotting water on earth! For more information go to our
Cape Cod Whalewatching page
.
Our Trip Directors are
Certified Teachers
who accompany your group and provide accurate details and intriguing commentary on the Boston area sites and destinations. Let CTA design an educational package that's right for your time frame and budget.
Local History
Ever since the Pilgrims and Puritans respectively established Plymouth Colony in 1620 and Massachusetts Bay Colony ten years later, this area has thrived on a foundation of strong ethics and religious beliefs. Nearly 150 years afterwards, British attempts to increase taxation on the growing colonies ignited the passions of Bostonians resulting in several major retaliations including the Boston Massacre and Boston Tea Party, events that helped define the American Revolution. The British soon challenged, and Paul Revere made his famous midnight ride warning the residents of the countryside that, indeed, the redcoats were coming to fight. Many famous Revolutionary War battles were fought here including Lexington and Concord, Bunker Hill and the Siege of Boston. The colonists eventually prevailed, forcing the British to withdraw from Boston, thus laying the groundwork for the freedoms we enjoy today.
Call today to let CTA custom design your next tour of Boston.
TIP: A Boston Class Trip is most popular at the middle school level.