Welcome To CTA
---
For over 40 years, CTA has created student tours that combine thought-provoking experiences with friendly fun. Students long remember their CTA class trip ... the sense of wonder, the connection with history, the excitement of exploration and an enriched understanding of our world and it's people! Explore our site and discover why teachers, parents and students repeatedly turn to CTA for the best in student group travel.
Teachers choose CTA...
for custom designed itineraries that educate and entertain. Our personalized service and direct trip registration (online and by mail) make it easy to track enrollees without ever touching a single check. We handle the details while you focus on preparing your students for the trip of a lifetime.


Watch this video for more information.
Parents trust CTA...
for the affordability of our tours, our no-fee installment payment plan, and our unmatched focus on the safety and security of our student travelers. CTA offers each parent a convenient online trip account with mail-in options for easy payment access plus our exclusive toll free Trip Hotline announcing updates during the tour.


Watch this video for more information.
Students love CTA...
for the unique destinations plus our knowledgeable and friendly trip directors who make learning fun. Great first-class hotels, enjoyable meals with lots of selections, and evening activities with friends help to make a CTA student tour a memorable lifetime event.


Watch this video for more information.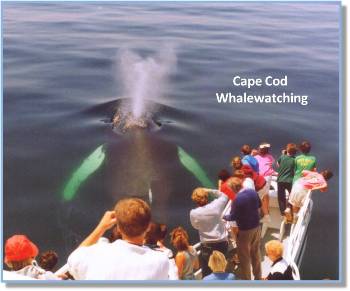 We bring learning to life!
Innovative Student Travel
In 1980, Glen Fulton, a dedicated middle school teacher, added field trips to reinforce his classroom lessons. Exciting results validated his field trips as a top learning priority and within two years he founded Curriculum Travel of America, Inc. (CTA). Fulton's original commitment to exciting, student-involved activities continues today as the CTA benchmark.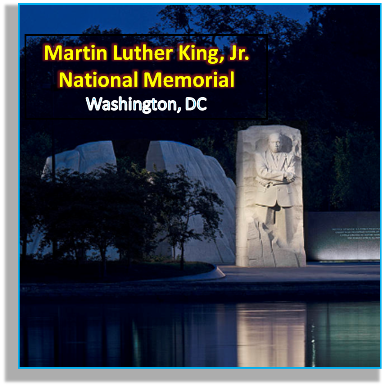 Certified Teacher Trip Directors
In much the same way that a great classroom teacher exhilarates his or her pupils, our professional Trip Directors stimulate and challenge CTA student travelers. All CTA Trip Directors are experienced and gifted educators who hold current teaching certification with full background security clearance. The top reason schools utilize CTA year after year is for the quality and personality of our Trip Directors. We hire the best to deliver the very best.
Trust your students' memories to THE experts in educational travel.
Call
610-395-6606 (PA) or 516-342-6200 (NY)
and let us prepare a fantastic, customized trip to meet your pricing and educational goals.
The CTA quality commitment will make a world of difference in your next student tour. CTA is licensed, bonded and insured for your peace of mind.
Philly Scavenger Hunt + Quiz
DC Scavenger Hunt Quiz link